EXPERIENCE TRUE FREEDOM
A life-changing experience one cannot put into words... Our retreat programming is intentionally designed to focus on the only thing that matters... you!
Align Your Purpose retreats provide you an opportunity to do life on another level. Tap the button to join our waitlist and be the first to know about early-bird specials... or book your spot right now!
** IMPORTANT **
Retreats have both (Early Bird & Standard) registration prices.
*Those subscribed to my newsletter receive early bird rates.
**Registration closes 60-days prior to the retreat's start date.
KEFALONIA, GREECE
AUGUST 31st - September 7th, 2024
*Registration Open
A breathtaking 8-day, 7-night retreat to one of the worlds epicenters of love, language, and legendary food. Discover 'the other side of Greece' and enjoy an epic yet tasteful experience as you step into the best version of yourself.
This retreat was designed to give you an inside look at the historical and culturally rich Greek island. Discover how to align with your highest purpose and increase your capacity for greatness.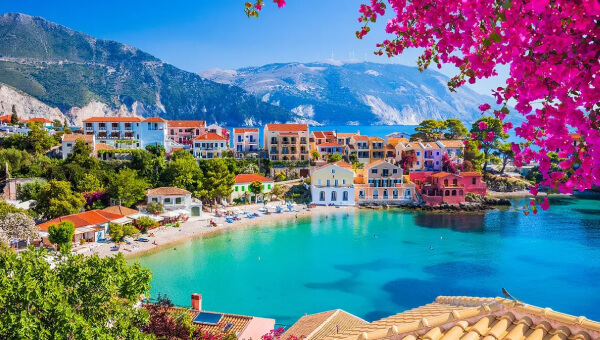 PLAYA AZUL, COSTA RICA
June 2025 - TBD
A luxurious 8-day, 7-night retreat to the warm and sandy beaches of Playa Azul, Costa Rica. Nestled in one of the world's 5 Blue Zones you will get to experience life in a completely new and unique way.
This retreat was created specifically for individuals looking to deepen their connection with themselves, with nature, and with a holistic community... while of course catching some of the best waves Costa Rica has to offer!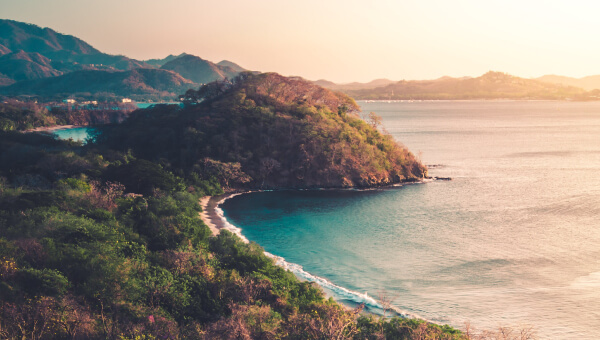 AZORES, PORTUGAL
UPCOMING DATES - TBD
*Registration Closed
A one-of-a-kind 8-day, 7-night mindful experience to the picturesque Azores of Portgual. Explore the beautiful beaches, quaint towns and breathtaking natural beauty of this stunning island. Learning to surf? Here's your chance!
A trip designed to blend wellness with adventure, give your senses a taste of a massively under-explored region for westerners, and utilize new patterns of purpose to find internal alignment in yourself and your life.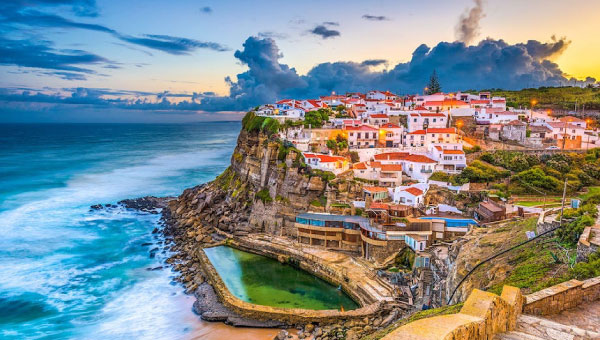 BALI, INDONESIA
UPCOMING DATES - TBD
*Registration Closed
A lavish 8-day, 7-night retreat to the pristine and tropical jungles of Bali, Indonesia! Let your soul shine at World-Renowned Musician Michael Franti's Resort... Soulshine Bali.
This retreat centers around one thing... looking at your life, patterns, and societal conditioning through a new lens. Immerse yourself in a culture unlike any other and truly learn what 'Eastern' philosophy is all about.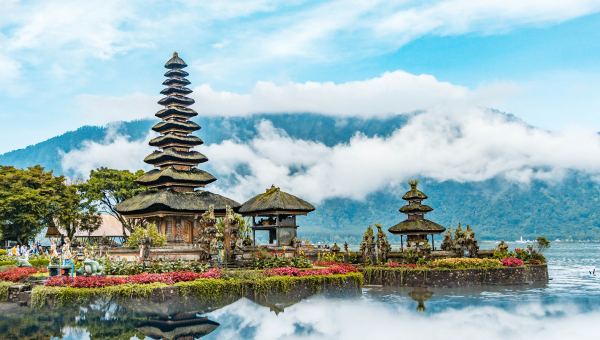 PUERTO VALLARTA, MEXICO
UPCOMING DATES - TBD
*Registration Closed
Xinalani is one of the foremost world-class retreat centers in Mexico. Find an inspiring hideaway with beautiful rooms, healthy Mexican food and eco-friendly activities. As a wellness resort they provide an extraordinary setting to all who are dedicated to spiritual transformation and personal growth.
The resort features 6 amazing shalas that are open air and immersed in nature. Join us in paradise and nurture your wellbeing to become your best.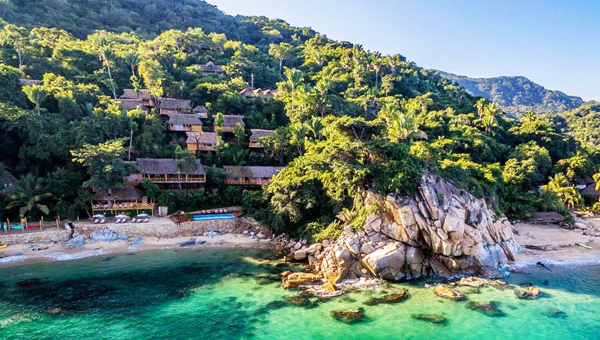 SACRED VALLEY, PERU
UPCOMING DATES - TBD
*Registration Closed
An auspiciously spiritual 8-day, 7-night retreat to the majestic Sacred Valley of Peru. Nestled in one of the earth's most energetically charged and culturally rich settings... this once-in-a-lifetime experience is a MUST.
Designed to give a behind-the-scenes look at what was the Inca center of religious ceremonies... This included enormous palaces, estates, and temples, all lining the route between Cusco and the citadel, Machu Picchu.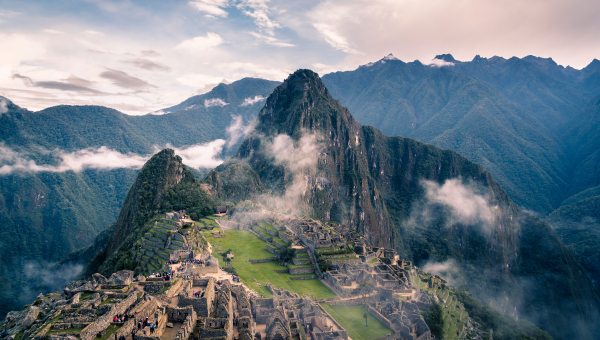 COMING SOON
------
January 2025
Namib Desert, Namibia
*By Invite Only
June 2025
Playa Azul, Costa Rica